Meet our Partner: Jane Sirkin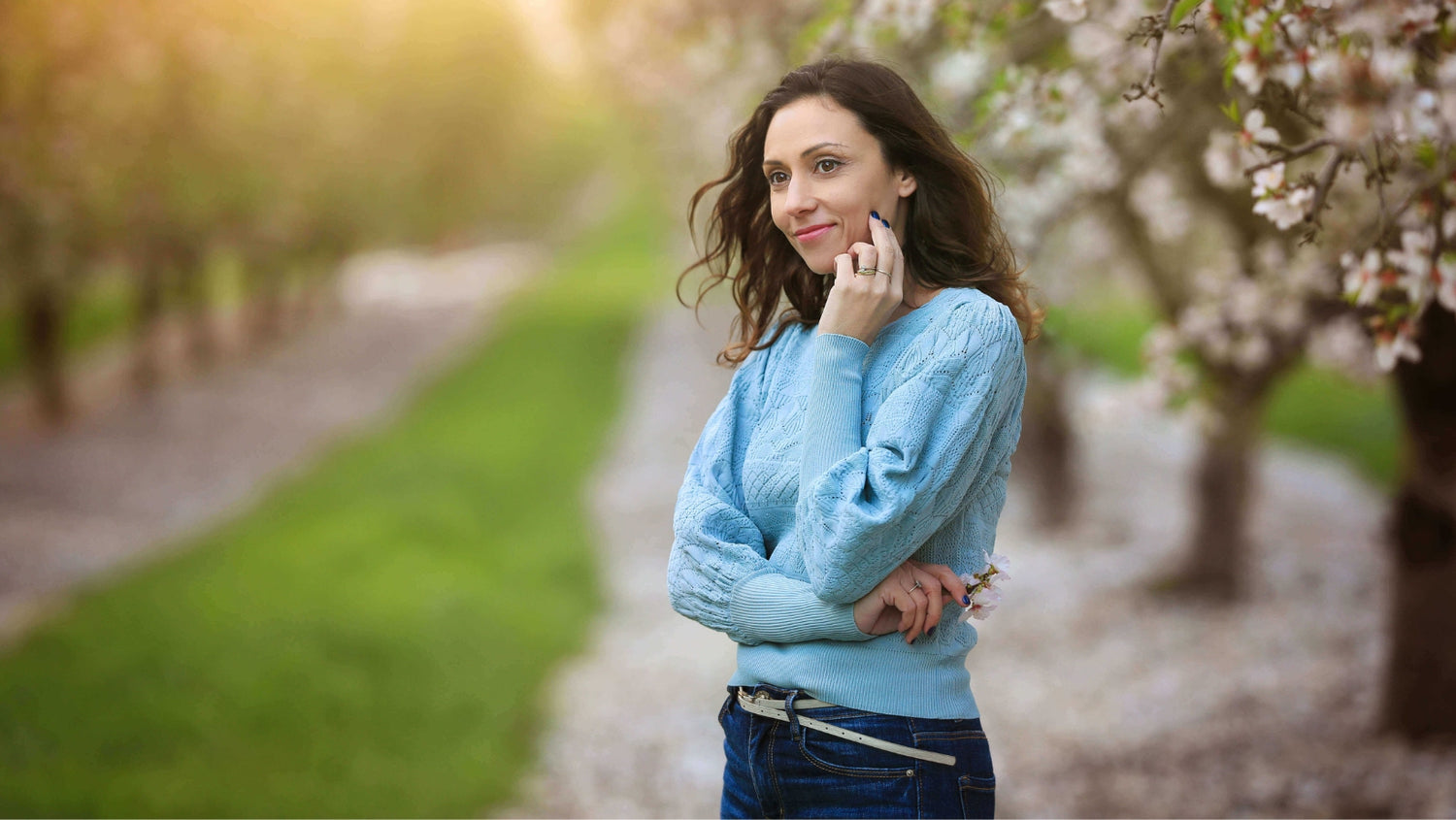 Who is Jane?
Jane Sirkin, an award-winning photographer who specializes in maternity, newborns, and children photography.
She aspires to capture the essence of life's most precious moments & also shares her expertise throughout captivating photography workshops.
With her artistic style & love for color, she creates stunning portraits full of impact & emotion.
Her maternity photographs radiate with the ethereal glow, incredible beauty & strength of expectant mothers and the miracle of bringing new life into the world.
With tender care, Jane cradles newborns, trying to show their innocence and delicate wonder.
While her photographs of children encapsulate the joy, curiosity, and unbridled spirit that define childhood.

Through her photographs she wishes to preserve those fleeting moments so they become cherished memories for families to treasure.
Jane is passionate about teaching and imparts the secrets of her craft, offering valuable insights, techniques, and inspiration to those eager to explore the magical world of photography in these fields.
The story of Jane Sirkin and Mii-Estilo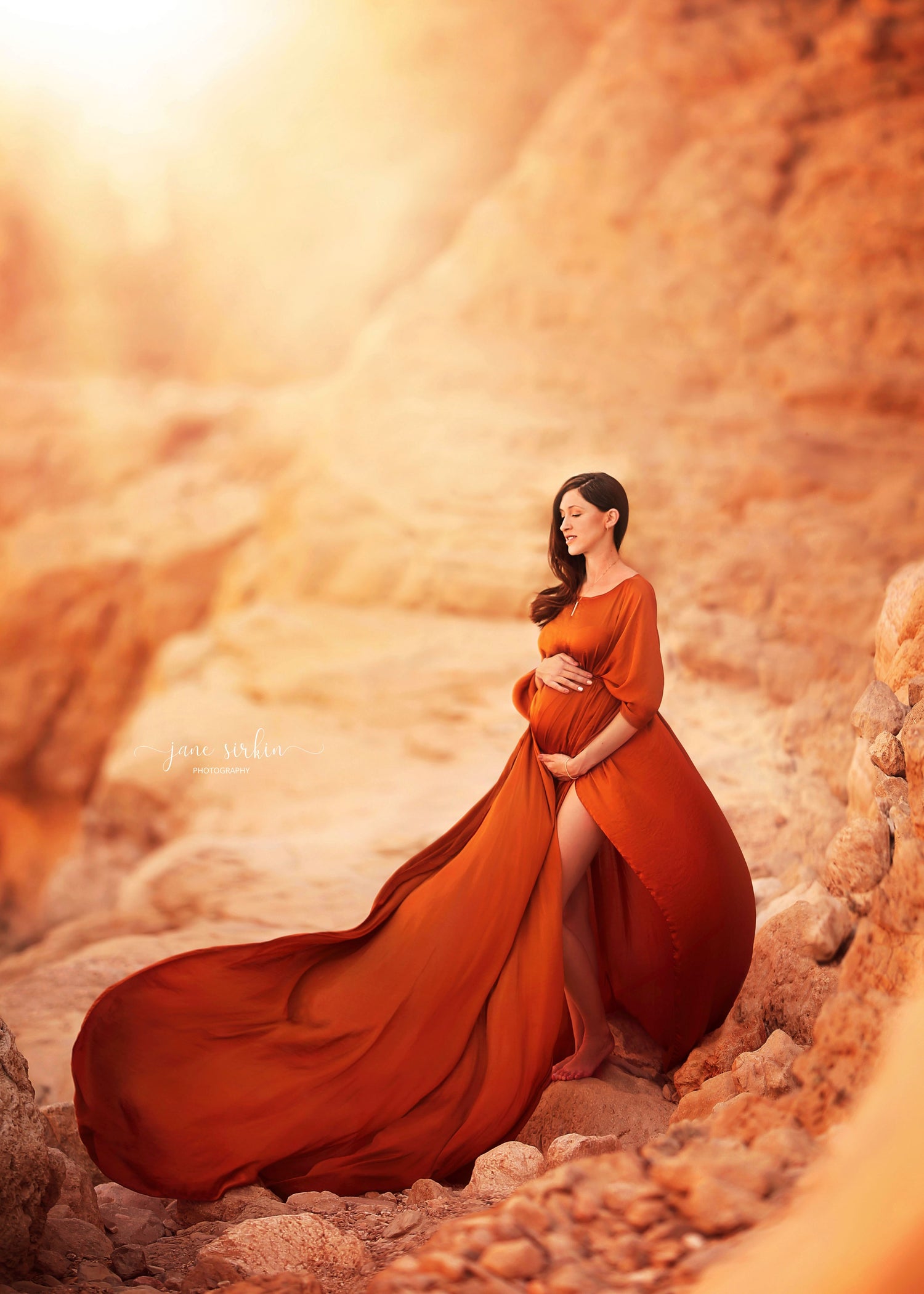 "I absolutely adore "Mii Estilo" dresses! From their stunning designs which perfectly flatter a woman's body to their captivating style, these dresses have captured my heart and became a "must" in my studio. 
Moreover, I love the dresses for their creative blend of elegance, uniqueness & impeccable quality. Many of the dresses I own are very versatile, they could be styled in different ways and can be used for maternity or non-maternity photoshoots.
I appreciate the use of wonderful fabrics that feel luxurious and soft against the skin, float beautifully and ensure comfort throughout the photoshoot & of course, the fact that whenever a client wears a Mii-Estilo dress she feels amazing!"
"I am in love with what i do, photography is more than just a job for me, its a part of who i am and i feel so grateful for having that in my life!"