Designs seen in New York Fashion Week
Mii Estilo's founder Ingrid Roessen is the original designer of breathtaking throwing silhouettes in international women's portraiture with world's first maternity gowns and dresses for fine art styles .
Shop the Look
Adela Dress
Adela Dress
Regular price

$184.10 excl. VAT

Regular price

$230.13

Sale price

$184.10 excl. VAT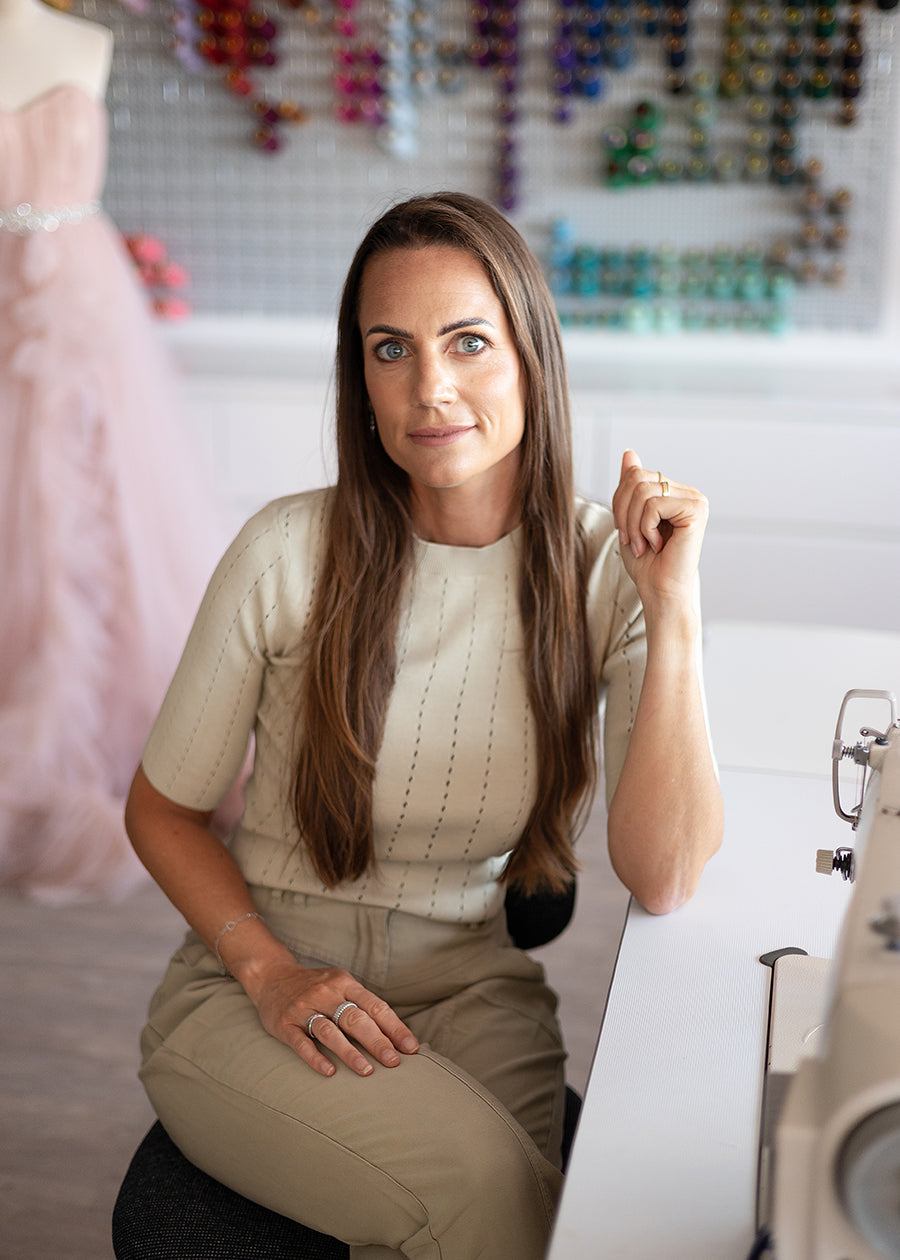 About Us
Handmade in the Netherlands, each piece is a work of art to fall in love with.
I am Ingrid, the owner of Mii-Estilo. I'm married with the the sweetest husband in the whole world and we have 2 children together. We live in Monster, The Netherlands which is a small town near the coast and about 10km from the city center of The Hague. In my rare spare time i like to sport.
The Mii Estilo story
Customer Reviews


"Wow, just wow. I love the dresses i got from Mii-Estilo. And so do my customers 😍"

Evelina
"Do I have several colours of this dress? YES. Do I love it? ALSO YES. Is this the all time favorite model among my customers? DEFINITELY!"

Emilia
"All my clients want to have their photoshoot in this dress. It works in both studio and on location, but my preference is outside. This dress just belongs in nature since it's so flowy.

Nina
"If you buy just one Mii dress, it has to be a Convallaria. It drapes so beautifully. It looks stunning on either maternity or non-maternity ladies. Just buy it. You won't regret it."

Gill