Meet our Partner: Melanie Winter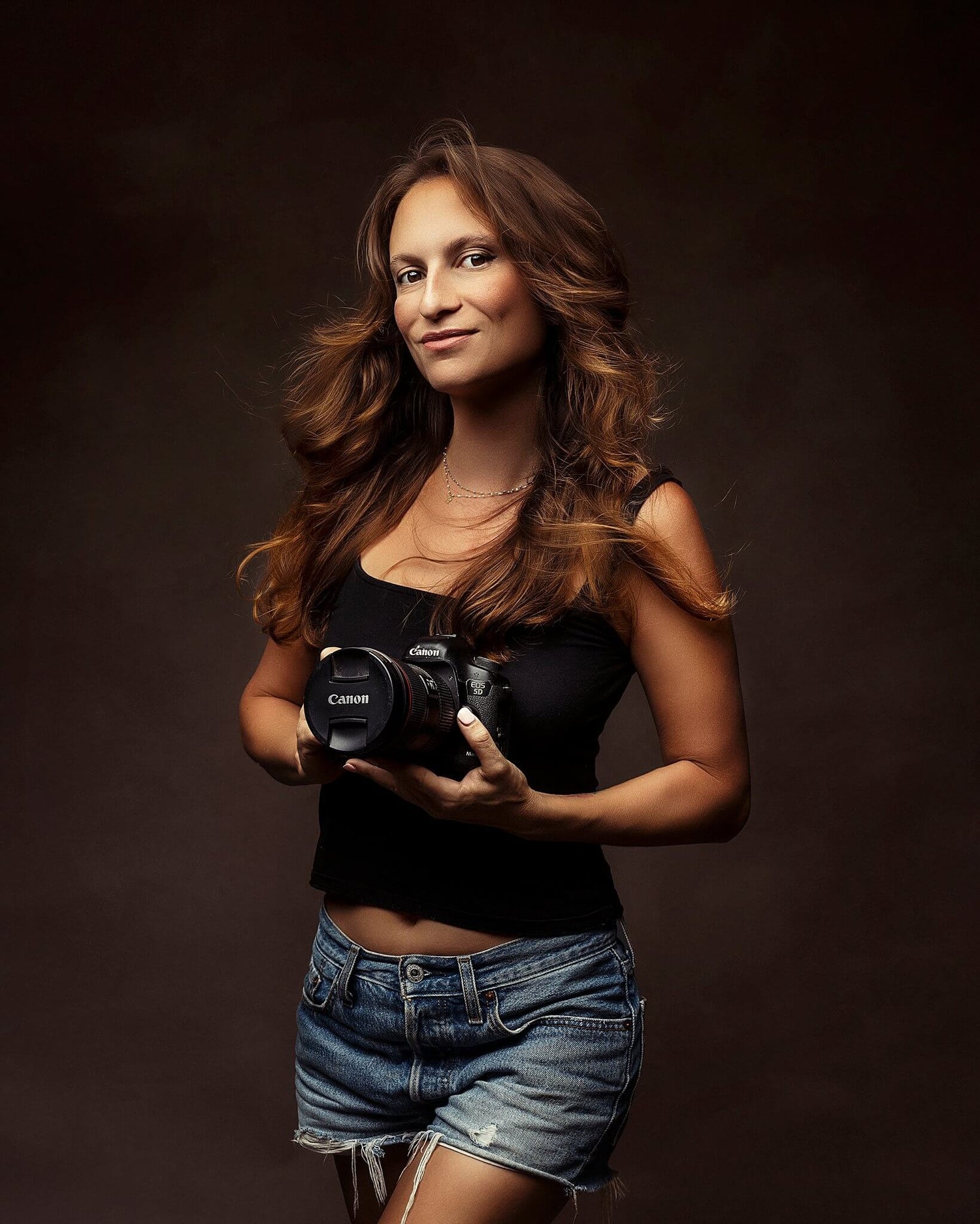 Who is Melanie?
I'm Melanie a French maternity and newborn photographer, I'm 37 and I have two kids. I live in Guadeloupe, a French Caribbean island and do what I love for 10 years now. I'm always looking for unique and creative looks, but I also love fashion, elegance and timeless photos.
The story of Melanie Winter and Mii-Estilo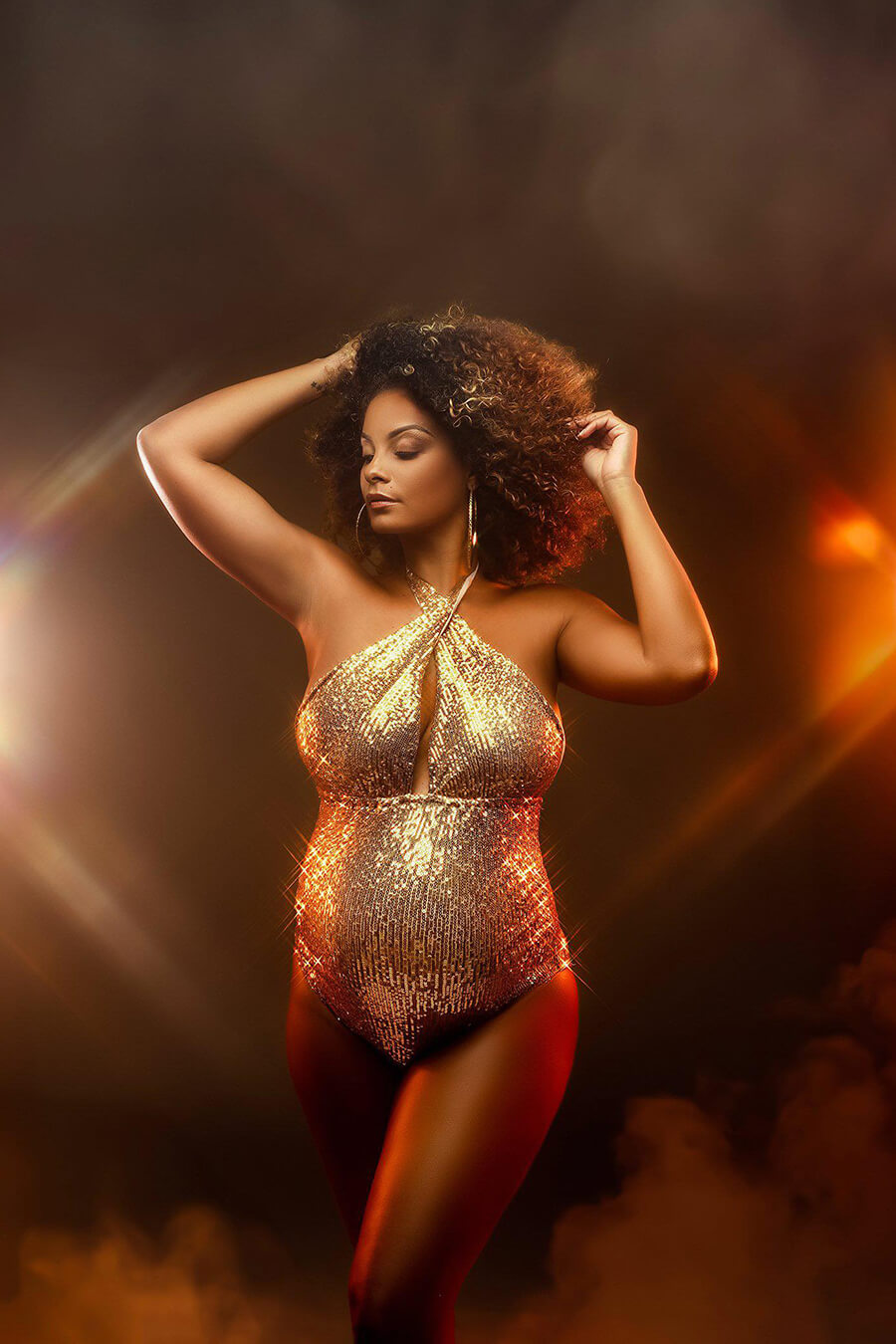 "I have known Mii-Estilo since their beginning, I always loved their design, the color choice and the fabrics. After working together for a while Ingrid offered me a special collaboration: my own collection! With exclusive, high fashion designs. We looked though a lot of inspiration to get to this collection and it really expresses both our styles."
"I am in love with what I do, photography is more than just a job for me, it's a part of who I am and I feel so grateful for having that in my life!"
Mok-A Photographie Collection
By purchasing any item from this collection, you will receive a special €50 discount for Mok-A Photographie's Editing E-Workshop via Zoom Live in English!
On september 21th 2023 Melanie Winter, from Mok-A Photographie, will share her screen via zoom while editing studio and outdoor maternity photo's. She will learn all the steps she takes until she achieves the incredible results from her work!you will not only have access to her knowledge, but to a private facebook group where you will receive raw files to practice and the recorded video from the workshop as well - so you can watch and learn from it as much as you want!
DISCOVER MORE
Melanie's top 3 favorite Mii-Estilo designs
Cineraria Dress

"A timeless and elegant dress that help me creates fashion looks.

I love it!"

Shop yours

Dedalera Dress

"So much fabric to create amazing photos and I think the Sand color is the most amazing color that Mii-Estilo offers."

Shop Yours

Abruzzo Dress

"I'm in love with the volume, the tulle fabric and the amazing emerald green, my personal favorite color, what else?"

Shop Yours